Publishing a website redesign RFP can be a confusing process if you're not really sure what to write. You don't always need an RFP, but some agencies will specifically request one, and having an RFP document ready to go can help you when it comes to negotiations.
But what exactly goes into a website redesign RFP, and how do you know what you should include to make sure you bring in the right bids and proposals? In this article, we'll go over everything you need to know to learn how to write a website redesign RFP so you can finally get that refresh that will take your online home to new levels.
Why Should I Write a Website Redesign RFP?
An RFP (request for proposal) is a document that your business puts out when you need to hire an agency to complete a new project. Agencies will then read your RFP and bid on the project with a proposal. When it comes to the redesign of your website, you want to go with someone who can really make your website shine. Putting out that RFP is a great way to find the perfect agency to work with to bring your vision to light.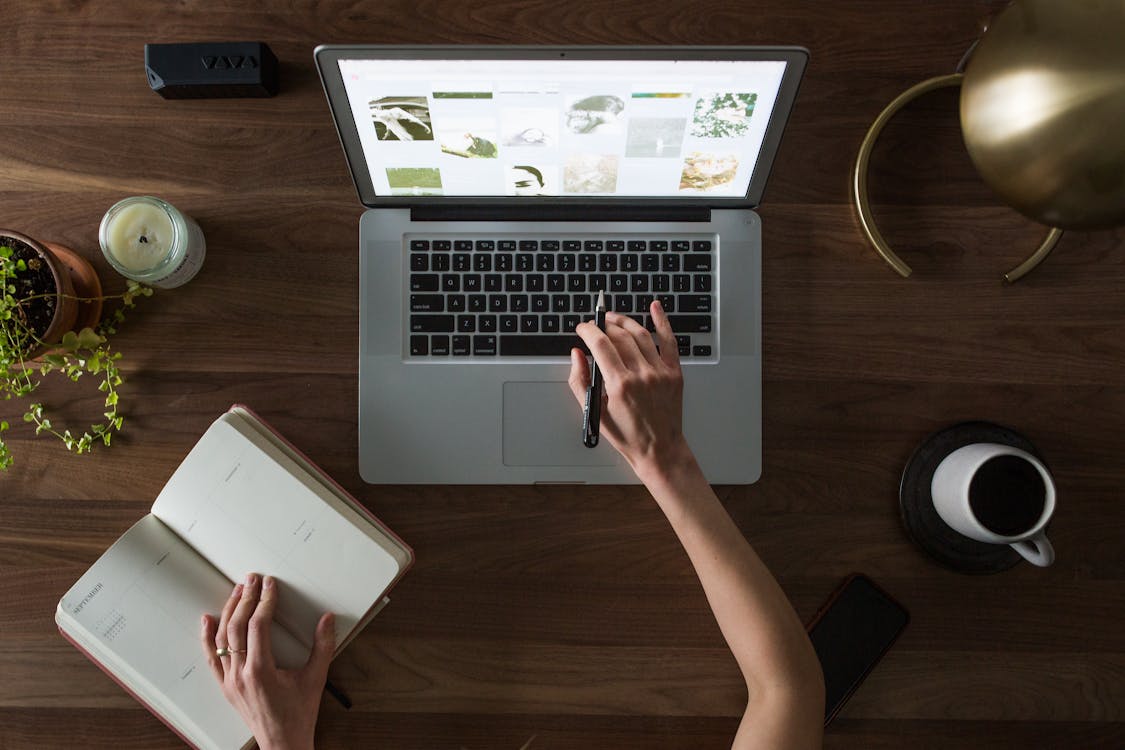 If you think your website could use a refresher, writing a website redesign RFP can be a great way to begin the negotiation process and collect bids from different agencies to determine the best fit for your project. This is especially true if you're a large-scale company and have a big budget to spend – an RFP helps you get the best agency for your budget and ensures you're working with a reliable, larger agency. 
The Important Parts of Your RFP
Your website redesign RFP can be tailored to your business, but there are some components you should always include to make it as strong and cohesive as possible. You don't need to follow this particular outline in order, but this list below should give you a guideline for the basic structure of your website redesign RFP.
Project-Specific Information
Start by outlining the important details about your project. This section should include information such as the deadline for proposal submission, the project kick-off date or target timeline, and the contact email where the proposals should be sent. 
Objectives
The objectives are basically your goals and what you are looking to get from your website redesign and why you've decided to undertake this project. Explain what it is that's just not working with your current website, what you hope to accomplish in the redesign, and what features are important to you. For example, maybe you've updated your branding and are looking for a complete new look for your website, or perhaps you've been fielding complaints that your customers are having trouble navigating the layout of your site. This is also the section where you'll outline your goals and the KPIs or metrics that are important to you.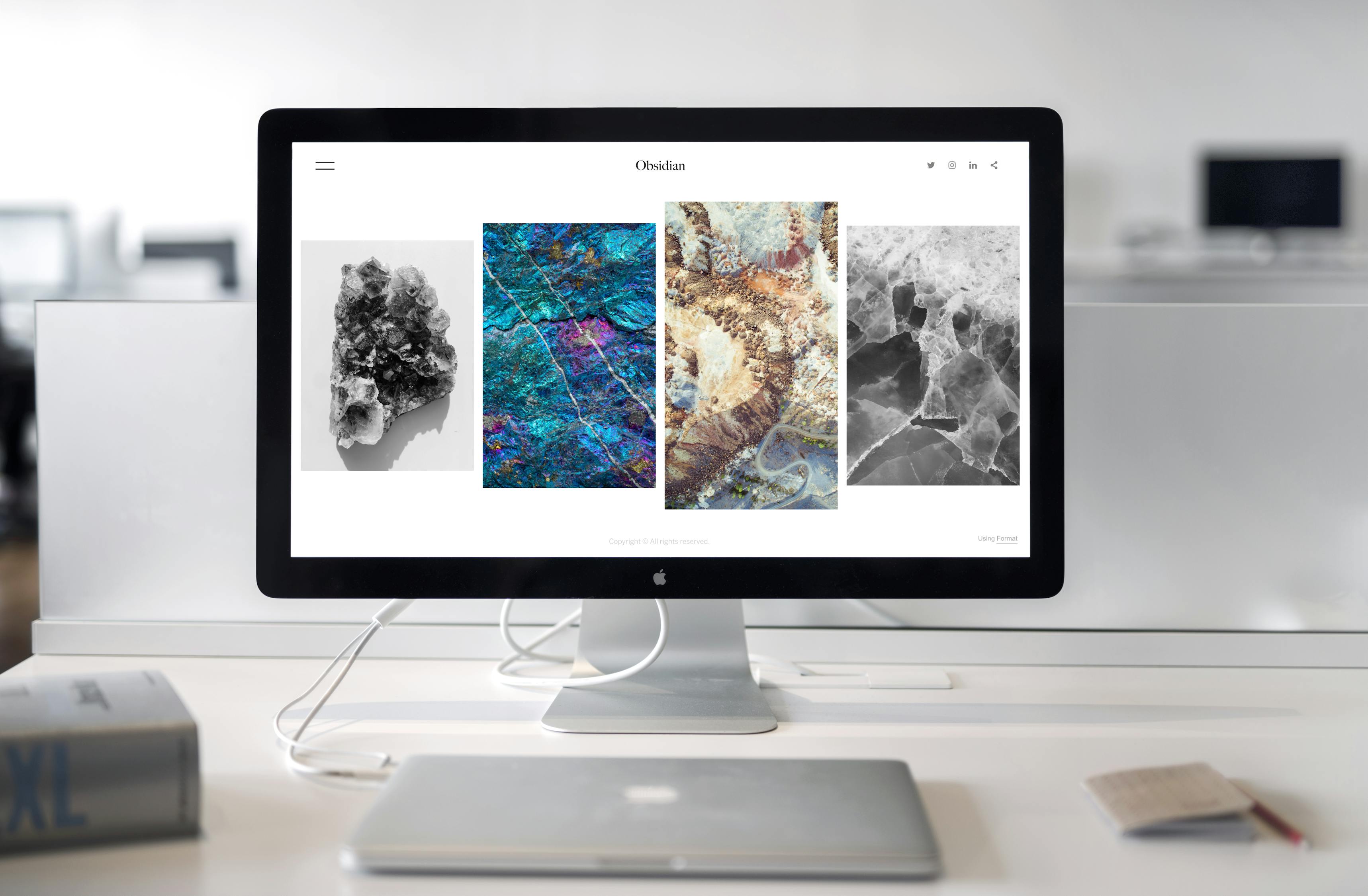 A Summary About Your Company
The amount of detail you include in this section is up to you, but if you're a smaller or lesser known company, you may want to be as informative as possible. Talk about who you are, what it is you do, how long you've been in business, and why your website design is integral to your brand's online presence.
Project Scope
The project scope is arguably one of the most important components of your website redesign RFP. It should serve as a basic outline of the specific elements you're looking for and what you expect from the agency you choose to work with. In some cases, you may only need a website redesign and some branding updates. In other cases, you may want a retainer with an agency you can have on hand for updates, fixes, and management. Regardless of what you need, make sure you outline the deliverables you expect from the agency in detail. For example, you can list requests for wireframes, SEO optimization, CMS training, product photography, and anything else you think you may need. Be as specific as possible so the agencies can get a good idea of what to include in their proposals. 
Budget
You've already decided to do a website redesign, so you've likely already decided on the budget as well. Outline this within your RFP so you can attract the right agencies. Be up front about your budget and what you're willing to pay. If you're not comfortable sharing a specific budget, that's fine, but you should give potential agencies an idea of what they'll be working with. You want to make sure you align with an agency that can meet your needs, and if the budget doesn't match what an agency can work with, they will have spent a lot of time and effort for no reason. 
Proposal Requirements
This is the section of your RFP where you'll list what you'd like agencies to include in their proposals. For example, you can ask them to provide a company overview, proposed technologies they'll work with, deliverables, pricing, and timeline. Most of the time, if the agency is submitting a proposal, they'll have all of these details included already, but you want to be sure that you get this information so you can make your final decision.
Quick Tips to Remember For a Successful Website Redesign RFP
Here are a few final quick tips to help you write a strong website redesign RFP and see those agency proposals come rolling in.
Be as specific as possible. This helps both you and the agencies understand whether you're a good fit to work together. 

When outlining your scope, mention everything from file delivery to templates. It can be very easy for a design project to get out of hand, so it's best if you can organize all of these details from the get go. 

If you can, try to put together a rough sitemap of the pages on your site. Agencies will always have recommendations, but it helps to have an idea of what content you're working with when you're sending out your RFP.

Make sure your RFP answers all of the big Ws – who, what, where, when, and why. 

Stick to Microsoft Word documents or PDFs to ensure everyone can access and open the file. 

Be realistic with your expectations. If your project is large and robust enough to require sending out an RFP, you're not getting a fresh new website in a week. 

Determine the criteria you'll use to select the right agency and include this within the RFP. This helps weed out the agencies who aren't the right fit so no one's time is being wasted.